Enjoy relaxation and tranquility,
away from everyday life! Experience nature and animals.
That is vacation at the Ausserwieserhof.
Our farm is a real family business and is run with a lot of passion and dedication. This is exactly what we want you to feel. To fill your vacation with unforgettable experiences and beautiful memories, the farm offers numerous special features and extras.
For our country breakfast we rely on true flavors and regional products, many of which we produce ourselves on the farm. In order to share these unique culinary experiences with you, we will gladly put together individual breakfast baskets for you. All our products are also available for self-service in our breakfast refrigerator.
Our spread includes homemade yogurt and jams, fresh milk and juices as well as local organic eggs. Of course you can also order fresh bread and pastries from the local bakery every morning.
In order to protect our nature and to create as little waste as possible, all our inhouse products are packaged in reusable containers. This way, every morning starts with delicious food and a clear conscience.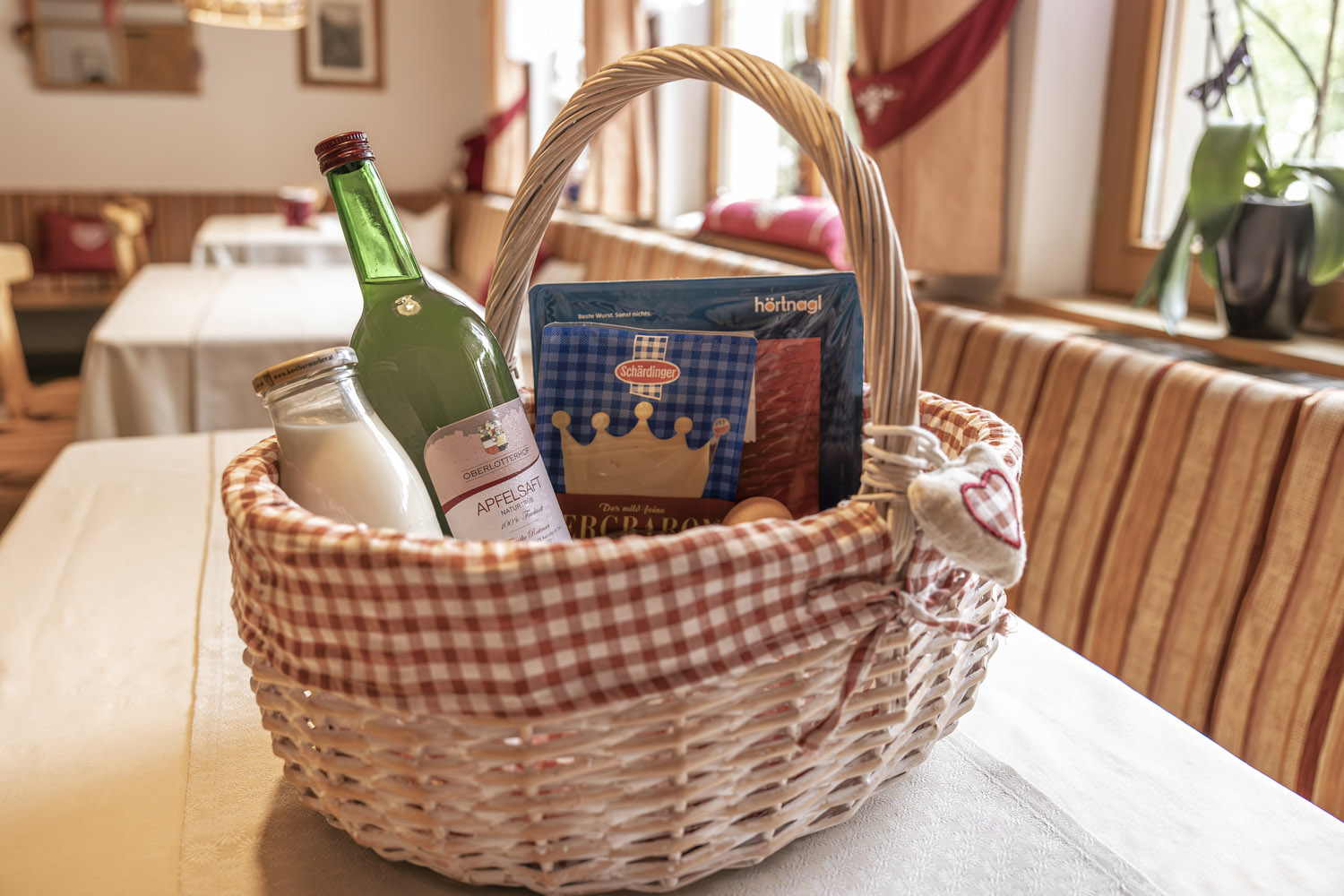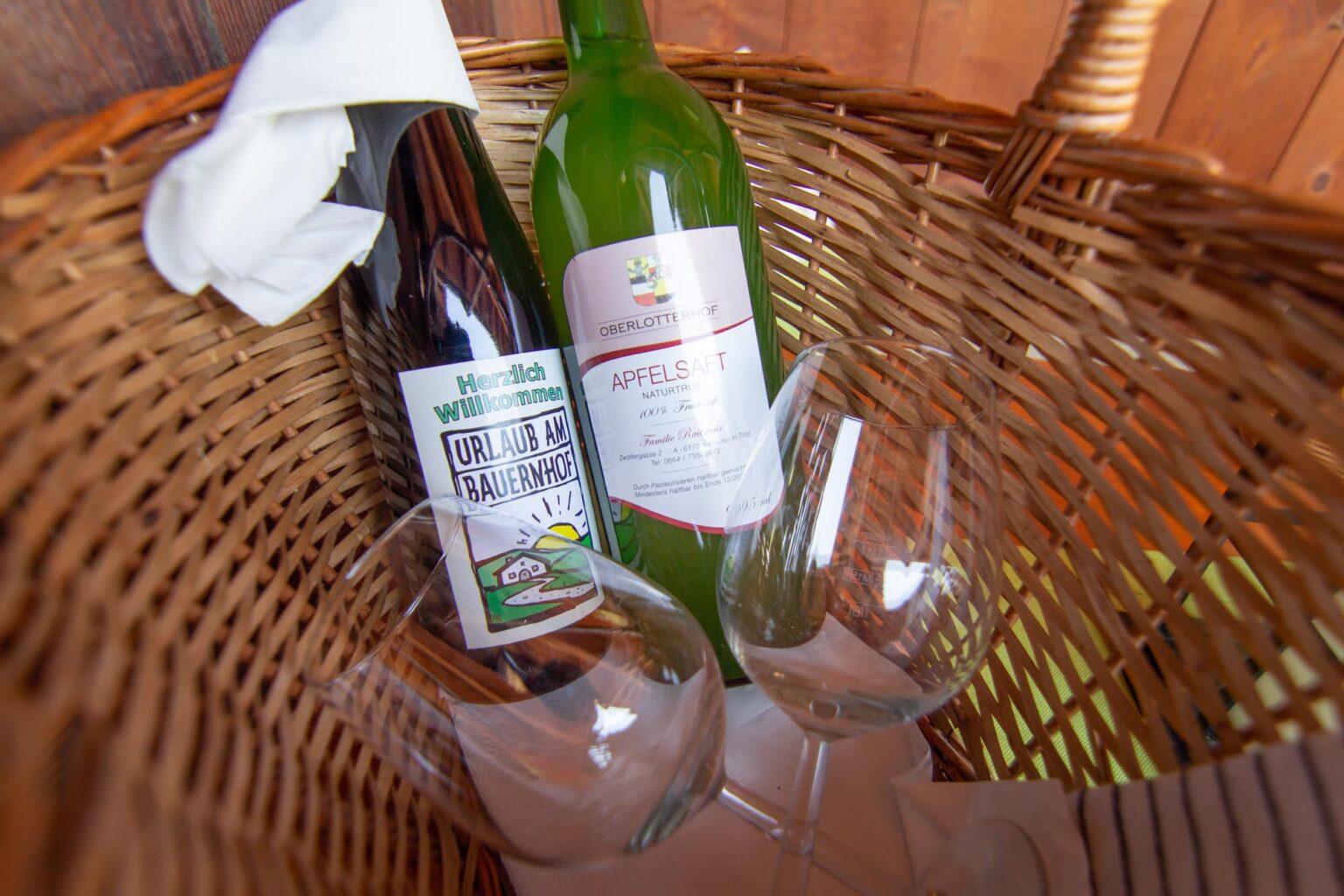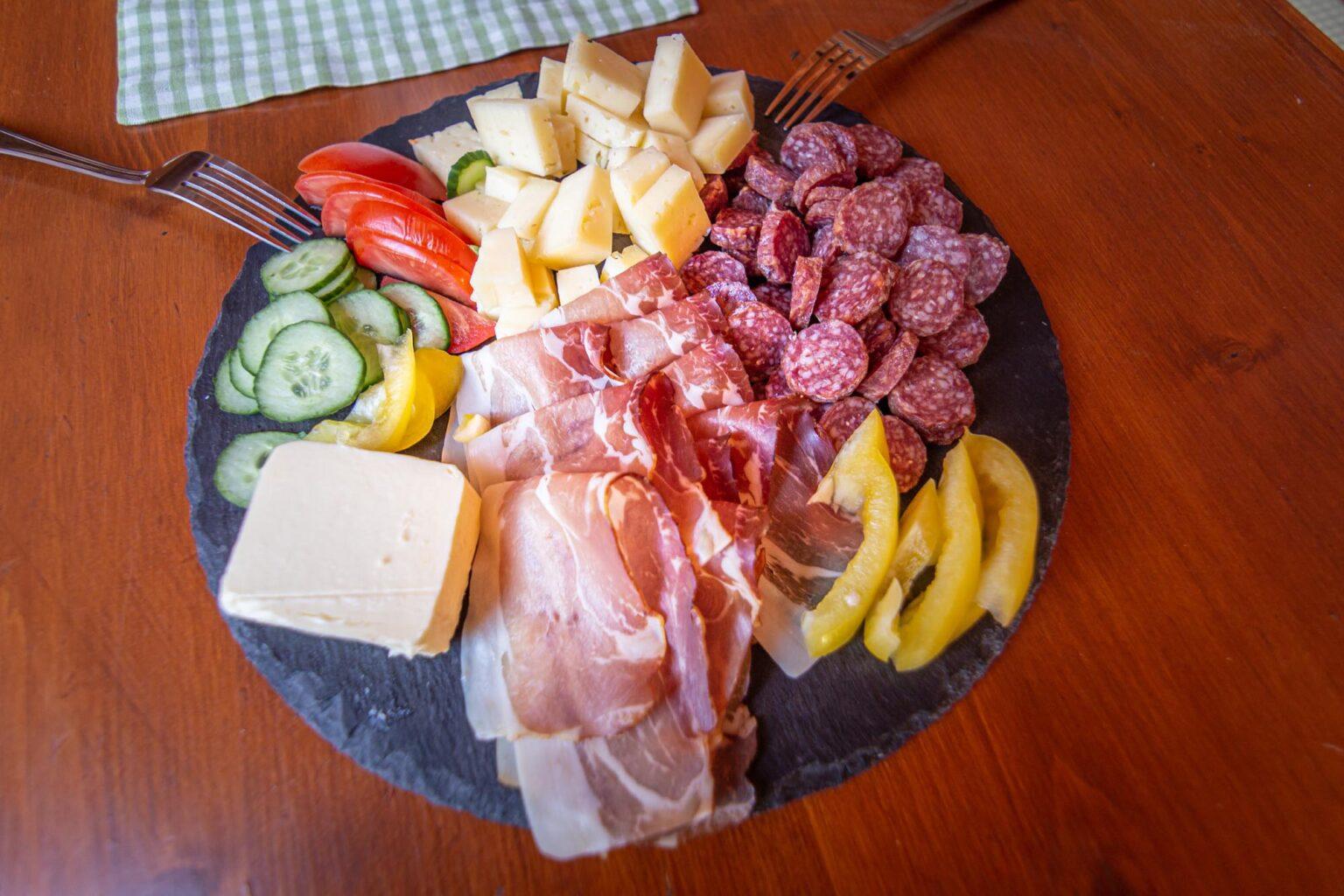 We offer you an experience for all senses in the middle of our spacious garden. The view alone is an experience in itself. Far and wide no houses. Only nature, the murmur of the nearby stream and the chirping of the birds. Our wellness garden also awaits you with an exciting touch path that lets you experience nature up close. For the quiet moments and exuberant sunbathing you will also find a cozy seating area with a magnificent view of the surrounding mountains. In winter our garden becomes a true paradise for children and families. The whole meadow turns into a snow playground. Are you ready for challenging snowball fights, snowmen built together and little igloos to play hide and seek? Then spend your winter vacation with us at Ausserwieserhof.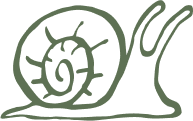 We enjoy kids having fun and laughing. There is nothing greater than seeing kids run around and enjoying a carefree day. Directly adjacent to the wellness garden is our farm playground with swings, a slide, a playhouse and lots of other fun activities.
In the winter, the snow is the best playground and invites the children to build snowmen, enjoy snowball fights or exciting sliding adventures.